WHAT IS SELF-DETERMINATION?
Self-determination is about acting
or causing things to happen in your life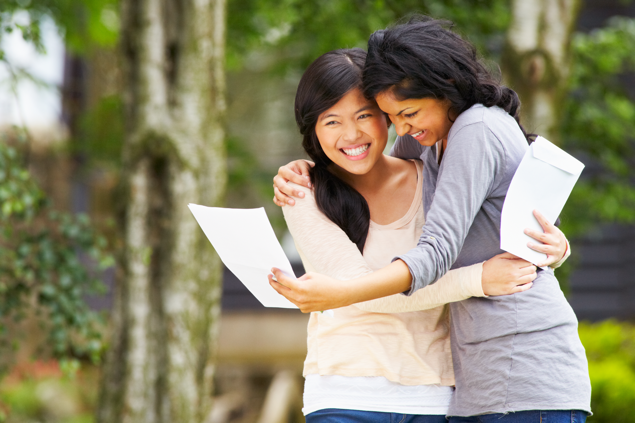 What can self-determined
people achieve?
See the Research
Greater academic achievement

Increased postsecondary outcomes

Enhanced community participation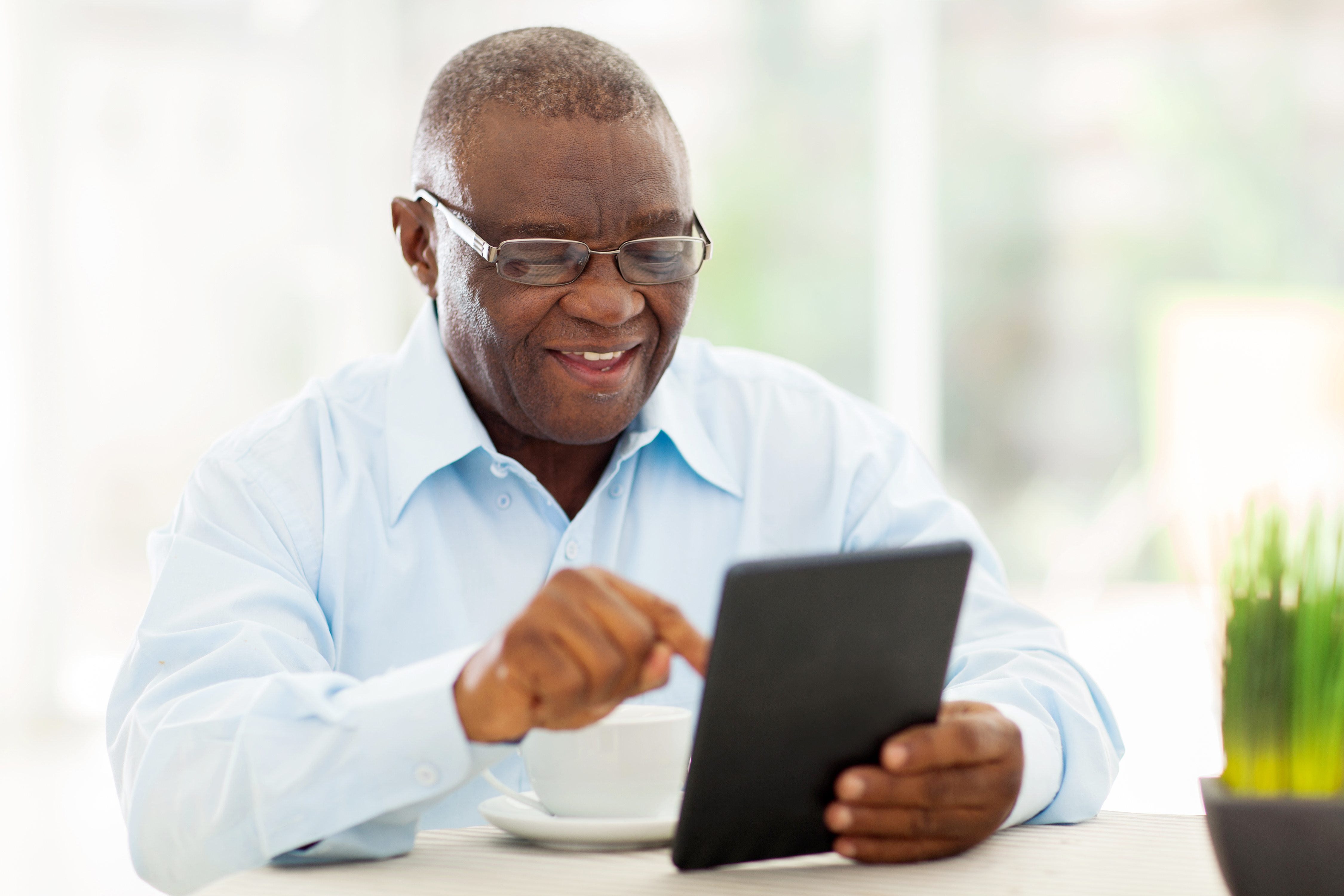 Self-determined
people make,
or cause, things to
happen in their lives

They are "goal
chasers."
What is Self-determination?
"Being self-determined is about making things happen in your life." — Dr. Karrie A. Shogren
"Self-determined people know what they want and know how to get it." — Dr. Stelios Gragoudas